Halifax Hot Tubs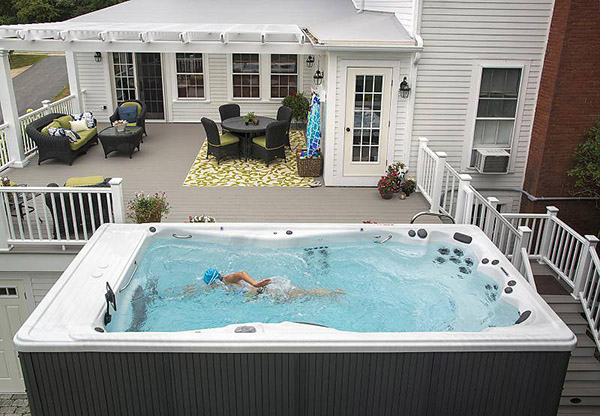 The Cheapest Hot Tub Deals In Halifax HRM
Quality Hot Tubs With A Cheap Price
Top quality hot tubs and swim spas are the result of the skilled craftsmanship, innovation and engineering that is the Hot Tub Universe brands of luxury high-end hot tubs. If you are seeking the very best in hydrotherapy, entertainment and relaxation then we have a spa for you.
Master Spas build hot tubs with TV's and stereos, plug-in hot tubs, hot tubs for massage and hydrotherapy and spas to swim and exercise in. Master Spas design hot tubs with vanishing edges, curves, stunning lights, gigantic waterfalls and glowing jets.
Our spas are proven to have the fastest, most efficient filtration systems and Master Spas offers salt water generators, UV sterilizers and ozone boosters to ensure you and your loved ones have the most pristine water.
We strive to make it easy to get exactly what you want out of your new hot tub, at price that works for your budget. We have entry level models to top-end luxury spas and everything in between.
Quantity will never take precedence over quality. See for yourself at your local Master Spas hot tub dealer. Proudly made in North America and shipped around the world, find yourself in a new world of luxury at home. If you want the highest grade hot tub from the world leader in hot tub innovation, step up to a Master Spa.
A Twilight Series spa is a full-sensory experience that combines world-class hydrotherapy with a calming cascade of gently glowing lights and your choice of the perfect music. Most importantly, the Twilight Series offers the peace of mind of Master Spasí legendary quality and industry-leading design.
Professional Spa Tech
Hot Tub Universe technicians are required to maintain and expand their knowledge to keep up with the latest innovations and changes in the hot tub industry. Our technicians work hard for you. They know their stuff and share our commitment to your satisfaction! Weíve fixed them all!

It doesnít matter what make or model your hot tub is, if itís fixable, we can repair it. Our professional technicians have undergone rigorous training and have years of experience with just about every type of spa problem there is. Donít believe it? Try us!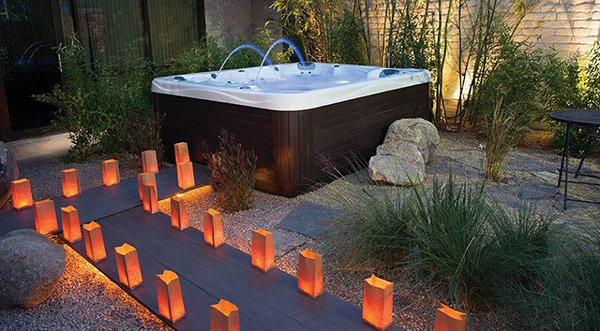 Master Spas Brand Hot Tubs
Master Spas hot tubs are designed to be a more of a therapeutic spa, loaded with jets and beyond the standard features. Master Spas brand hot tubs are made has the best construction and insulation, making them perfectly suited for the cold weather we get in Halifax Nova Scotia. They have a totally different style and a different price range. Hot Tub Universe makes it affordable for every family to enjoy one.
More than just Hot Tubs!
Hot Tub Universe offers more than just hot tubs! We have the Michael Phelps Swim Spa and every hot tub accessory you can imagine for repairs and maintenance.
Contact Us
Hot Tub Universe
3 Holland Road
Fall River
Nova Scotia
B2T 1J3

Hours Of Operation
Monday: 10:00 a.m. to 6:00 p.m.
Tuesday: 10:00 a.m. to 6:00 p.m.
Wednesday: 10:00 a.m. to 6:00 p.m
Thursday: 10:00 a.m to 6:00 p.m
Friday: 10:00 a.m to 6:00 p.m
Saturday: 10:00 a.m to 6:00 p.m
Sunday: Closed all day

Social Media
Twitter
Facebook
Our advice site
Contact Chris Wheatley
Office: 902 576 5115
Fax: 902 576 3303
Email: chris@hottubuniverse.ca